We've compiled a few historic recordings for you to enjoy…
William Kincaid (solo flutist in the Philadelphia Orchestra from 1921-1960) performs the Griffes Poem with the Philadelphia Orchestra, conducted by Eugene Ormandy, in 1952.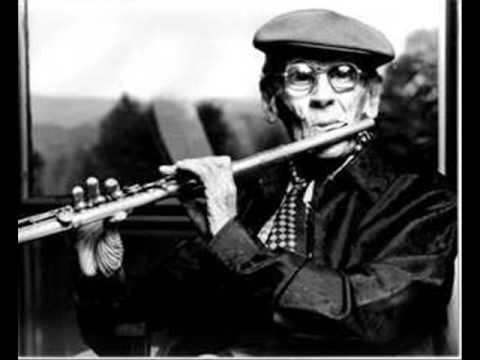 Marcel Moyse performs the 1st movement of Jacques Ibert's Concerto for Flute, which was composed for him in 1934.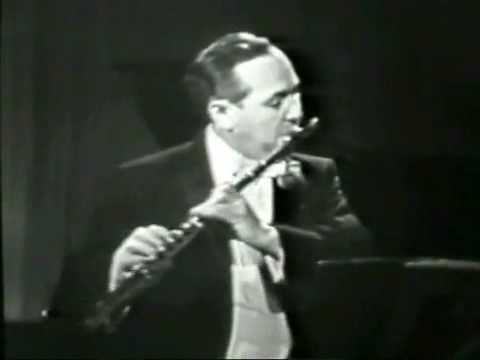 Julius Baker is widely known for his incredible orchestral career from 1937-1983, playing in the Cleveland Orchestra, Pittsburgh Symphony Orchestra, Chicago Symphony Orchestra, and New York Philharmonic.  As a faculty member at The Juilliard School and The Curtis Institute, he taught and mentored scores of flutists who went on to successful careers of their own.  Here is rare footage of Mr. Baker performing Part 1 of "Assobio a Jato" ("The Jet Whistle"), by Villa-Lobos with cellist Vladimir Sokoloff.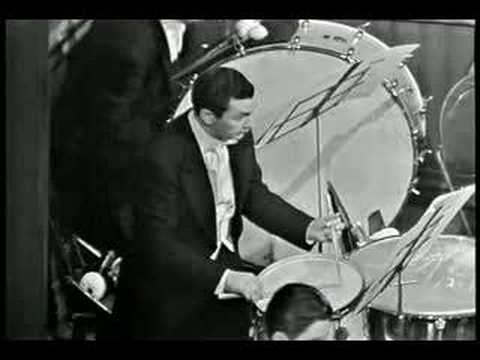 Conductor Charles Munch was music director of the Boston Symphony Orchestra from 1949 until 1962, and was noted for his performances of French symphonic repertoire.  Here, he leads the BSO in "Danse Generale," from Maurice Ravel's "Daphnis et Chloe," Suite No. 2.